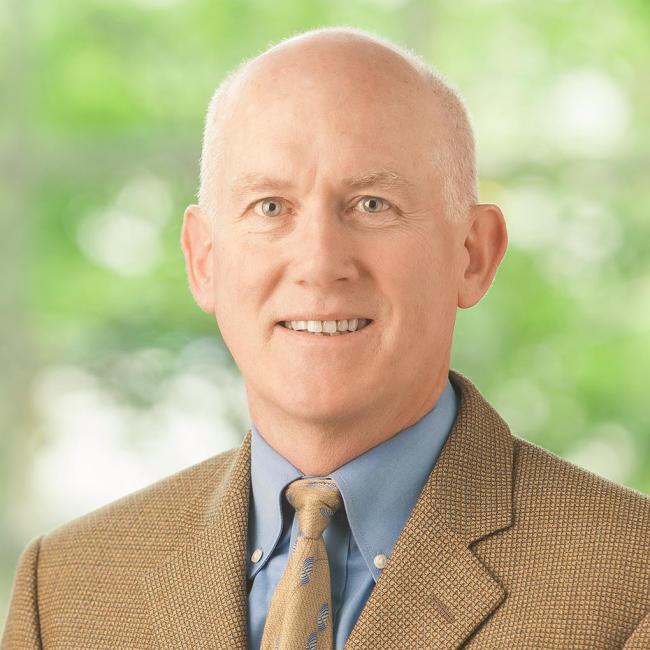 Episode 56: Dr. B. Timothy Baxter
B. Timothy Baxter, MD, is a professor of Surgery at the University of Nebraska Medical Center. He specializes in Vascular Surgery and plays a big role at Nebraska's Vascular Fellowship program.
Dr. Baxter and Dr. Kohler discuss the importance of a fellowship during a residency. It's a time to think and plan one's profession and on opportunity for personal growth, they say. The benefits go beyond the lab.
Here's a link to Dr. Baxter's Grand Rounds Talk at UW.