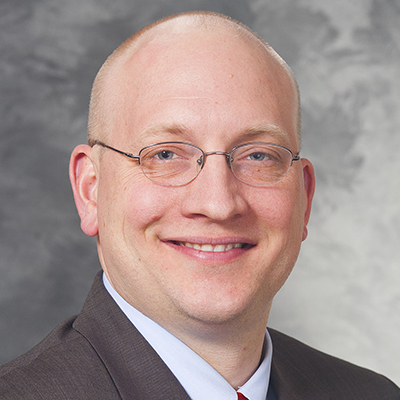 Episode 41: Dr. Daniel Abbott
Daniel Abbott, MD, is the Surgical Director of the UW Health Liver and Pancreas Center. Dr. Abbott's clinical focus is on gastrointestinal malignancies, as well as melanoma and sarcoma. Dr. Abbott is also a health services researcher and he focuses on cost-effectiveness, systems efficiency, and socioeconomic disparity in cancer care.
To see videos of Grand Round talks click here.